What is Qualidoc?
Qualidoc is a quality system development platform comprising
Quality Policy Manual
Quality Assurance Procedures Manual
Quality System Internal Audit Checklist
The documents are downloaded via the Qualidoc website for a user fee. Free samples of the documents are available via free registration.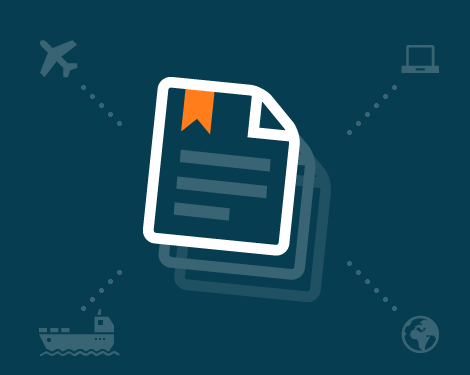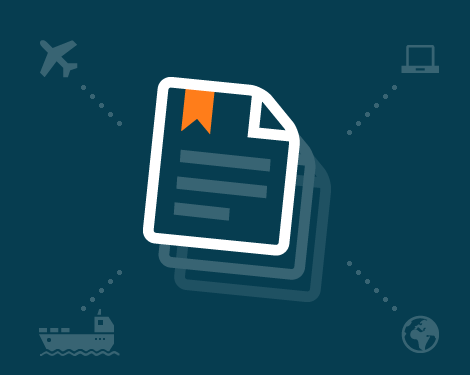 Qualidoc enables the user to implement and maintain:
**Quality Management Systems – Requirements (ISO9001:2008 (2015))
AND
**Quality Management Systems – Requirements for Aviation, Space & Defence Organizations (AS9100C and AS9101 Revision E)
Qualidoc can be used to conduct a gap analysis to ensure continuity and clarity of processes, documentation, responsibility and authority within the organisation, from Request for Quotation and contract review (customer requirements) to delivery.
**Anticipated changes in ISO9001:2015 are covered via the Quality System Internal Audit Checklist.
**The basic requirements for AS9116 Notice of Change (NOC) and AS9102
Requirements for First Article Inspection issued in October 2014 are included in the Qualidoc package.
Qualidoc is Online
Qualidoc templates are available to members through a secure login area.
Once signed up, members have access to all the documents listed below with the following benefits:
The Qualidoc templates are stored in a central location
The default Qualidoc templates are always available
The templates are kept up to date. Revisions are available via the Document Revisions section
Each section is neatly separated but linked within the website and the document templates, to make it easy to find and use them
Quality Policy Manual
This Manual identifies top level organization responsibility and authority for, and commitment to, the quality system, including sample corporate quality policy. It shows what has to be done and what is needed to meet the requirements and who is responsible and has the authority for each quality system process.
Quality Policy Manual
Table Of Contents
Company Certification
Management Responsibility and Authority

IMH Quality Policy
Organization (Responsibility And Authority)
Management Review
Internal Quality Audits
Quality Assurance Organization Chart
Corporate Organization Chart

Customer Requirements (Contract Review)
Documentation Requirements (Quality Records)
Purchasing
Production and Service. Realisation
Inspection and Testing
Inspection, Measuring and Test Equipment
Control Of Non-Conformity

Items and Conditions
Quality Assurance Team

Handling, Storage, Packaging Preservation and Delivery
Resource Management
Design and Development

Planning and Objectives                                                              
Design Verification and Validation
Design Review
Measurement and Analysis
Definitions
Quality Assurance Procedures Manual
This Manual supports the commitment made in the Quality Policy Manual. Template procedures and basic forms (with links) establish and maintain the flow of quality system processes, with authority and responsibility.
Quality Assurance Procedures Manual
Table Of Contents
Company Certification
Customer Requirements (Contract Review)
Documentation Requirements
Purchasing

Supplier Assessment
Purchasing Data

Production Planning and Realisation

Process Control
Product Identification and Traceability

Inspection and Testing

Receiving
In‑Process
Final
Inspection and Test Status
Customer-Supplied Items
First Article Inspection

Control Of Monitoring and Measuring Equipment

Calibration and Control
IM & TE Sample List

Control Of Nonconformity

Items and Conditions
Internal Audits

Handling, Storage, Packaging, Preservation and Delivery
Resource Management
Measurement and Analysis
Design and Development Control
Quality System Internal Audit Checklist Index
Management Responsibility and Authority
Customer Requirements (Contract Review)
Documentation Requirements (Quality Records)
Purchasing
Production Planning and Realisation
Inspection and Testing (Receiving)
Inspection and Testing (In-Process)
Inspection and Testing (Final)
Inspection and Testing (Inspection and Test Status)
First Article Inspection (FAI)
Inspection, Measuring and Test Equipment (IM+TE)
Control of Nonconformity: Items and Conditions
Handling, Storing, Packaging, Preservation & Delivery (Shipping)
Resource Management
Service Realisation – Customer Site
Measurement and Analysis
Design and Development Control