Who We Are
Qualidoc has over 29 years of experience in international quality systems development.
marine freight forwarding
aerospace
food diagnostics
IT
ship repair
electronic publishing
local government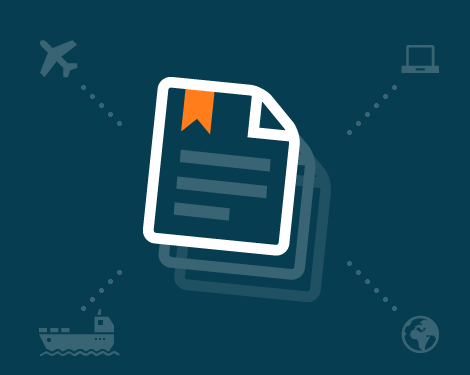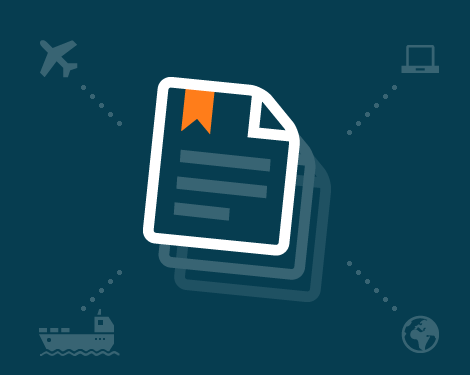 Qualidoc quality assurance consultancy was established by Jean White in 1986. She has also written and taught extensively on the application of ISO, quality management and other standards.
For organisations wishing to satisfy major quality management requirements, Qualidoc saves time, resources and budget. It accurately encapsulates the proven expertise of a reputable and highly successful, international quality management consultant.
Jean White has 33 years' experience working with multinational businesses as well others who needed to achieve important international standards. She has converted her knowledge, experience and wisdom into a high-integrity tool that streamlines the whole of a quality management process and ensures on-going compliance.
Qualidoc also ensures accuracy of structure, language and detail as well as verification of compliance with specific standards.
See Jean's CV.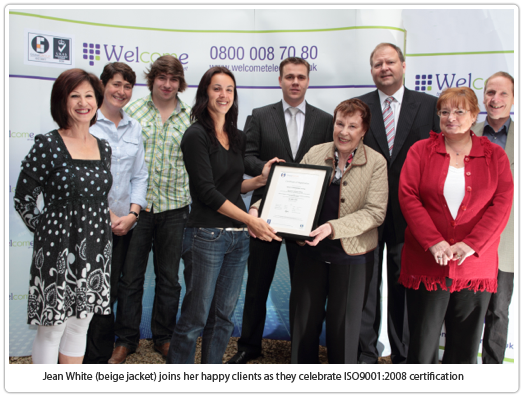 Here's what some of our customers say…
"Qualidoc gave us the standard language and a focus for initiating our quality system at corporate and divisional levels. An invaluable tool which saved us time and money"
BC Hydro (British Columbia)
"Qualidoc Proved invaluable and is certainly instrumental in gaining a higher level of accreditation"
Audrey Sothcott, NHS
A Writers' Guide
By Jean White
A common sense guide to writing English for people of all ages and experience levels. Learn the common spelling mistakes, choose vocabulary well, be accurate, clear and relevant.
Buy now
Qualidoc has worked with many national and international clients


Qualidoc expertly guided us through the process of achieving ISO 9001:2008 certification…cut through the sometimes difficult language to enable us to clearly understand what was required.
By using Qualidoc we have the structure, language and details we need to initiate our ISO9000 quality system. it will save us a tremendous amount of time.