Who We Are
Qualidoc has over 25 years of experience in international quality systems development.
Qualidoc has helped create thorough, successful applications of quality systems in multiple industries:
marine freight forwarding
aerospace
food diagnostics
IT
ship repair
electronic publishing
local government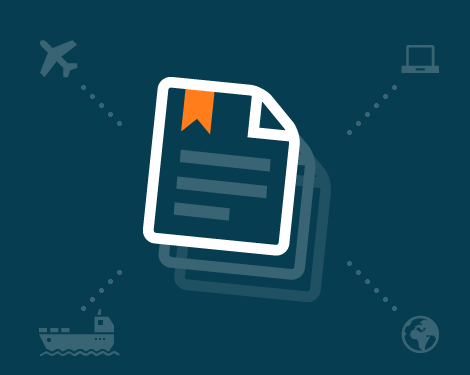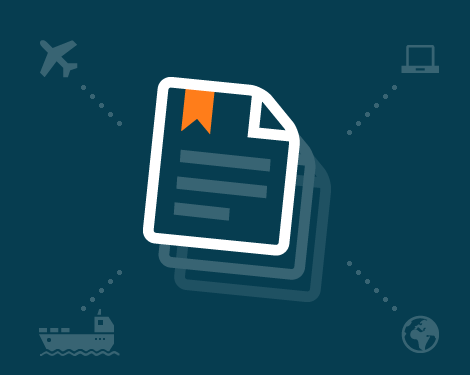 Qualidoc quality assurance consultancy was established by Jean White, an experienced and internationally recognised expert in her field. Jean has a B.A. (English Literature and Language).She has written and taught extensively on the application of ISO quality management and other standards.
Her guest speaker engagements on quality assurance include the Ministry of Defence and a United Nations International Trade Centre Roundtable in Vilnius, Lithuania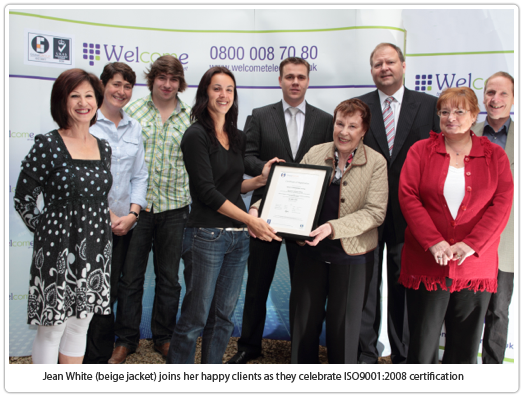 See Jean's CV.
Here's what some of our customers say…
"Qualidoc gave us the standard language and a focus for initiating our quality system at corporate and divisional levels. An invaluable tool which saved us time and money"
BC Hydro (British Columbia)
"Qualidoc proved invaluable and was certainly instrumental in gaining a higher level of accreditation"
Standards Manager, NHS Trust